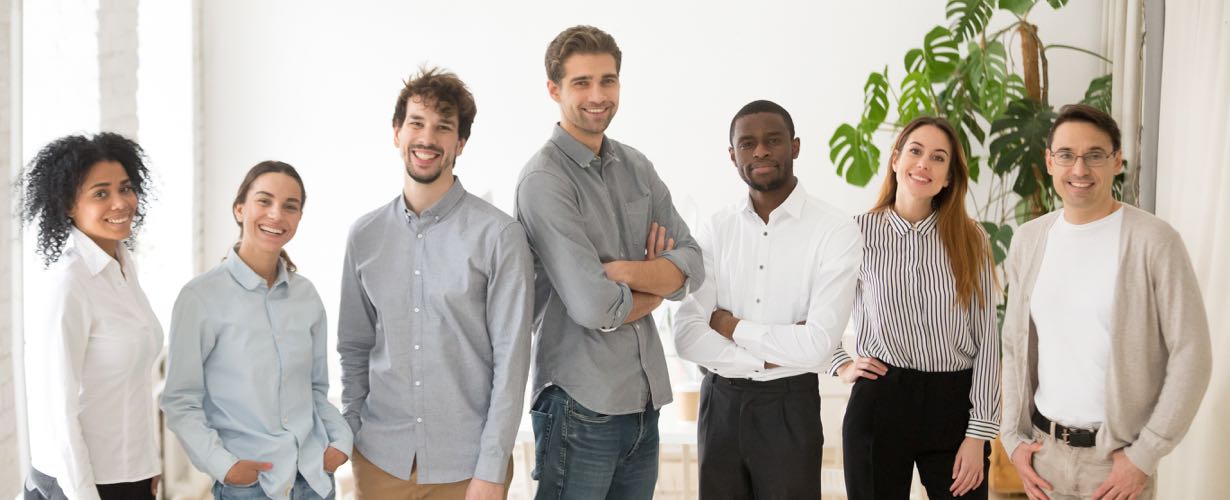 Founded by Grammy Award-winning, critically-acclaimed, multi-platinum rap superstar Lil Wayne, Young Money Entertainment will introduce the world to hip-hop's hottest new collective with the release of We Are Young Money, one of the most anticipated albums of the year. An imprint of the successful New Orleans-based label Cash Money Records and distributed through Universal Motown Records, Young Money Entertainment was established in 2005.
Lil Wayne is the President of Cash Money Records and CEO of Young Money Entertainment (YME). He officially signed his first artists, Mack Maine and Gudda Gudda, in 2007. In addition to being signed to YME, Mack Maine also serves as President of the label. Together, Lil Wayne and Mack Maine launched a comprehensive talent search for gifted rappers, singers, producers, and visionaries to sign to the label and create a new movement, culminating with the 2009 releases of Drake' s EP So Far Gone and Young Money's debut album We Are Young Money.
Mack Maine, Drake, Nicki Minaj, Jae Millz, Tyga, Shanell, Gudda Gudda, Lil Chuckee, Twist, and T-Streetz are the 10 talented up-and-coming artists who make up the group Young Money and who are also signed to YME as solo artists. They are all gifted individuals with something unique and special to offer the world—their skills range from rappers to singers; their ages run the gamut from early teens to mid-20s; and their roots vary from East Coast to West Coast all the way down to the Dirty South.
Meet Our Publishing Authors
Wherever & whenever you need us. We are here for you – contact us for all your support needs,
be it technical, general queries or information support.